Full Color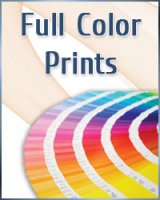 COLOR MATTERS - In nature and business it's key to survival.

In nature, all species depend on the magic of color to attract attention and avoid extintioin. It's called natural selection and it holds true in the fiercely competitive business world too. It's also why all of your marketing materials should be printed in full color. You'll stand out more, be remembered longer, and you will be noted for your professionalism and commitment to quality. Best of all, full color is now uncomplicated, fast, and affordable - even in small quantities.

I have the knowledge, experience and resources to create full color.

The world is not black and white, your marketing material shouldn't be either.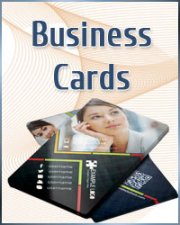 Business Cards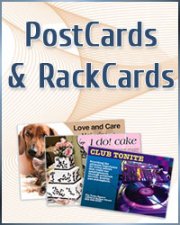 PostCards